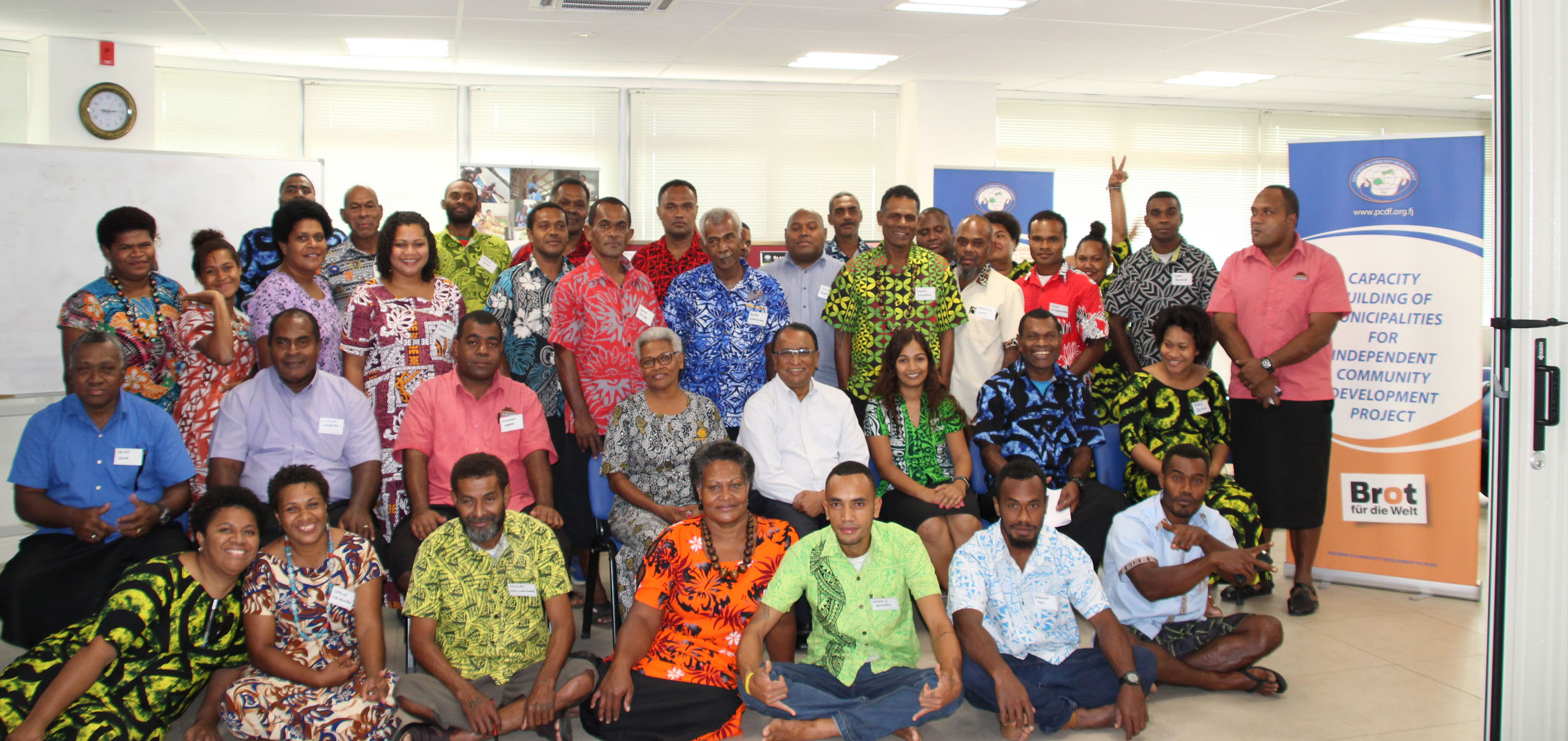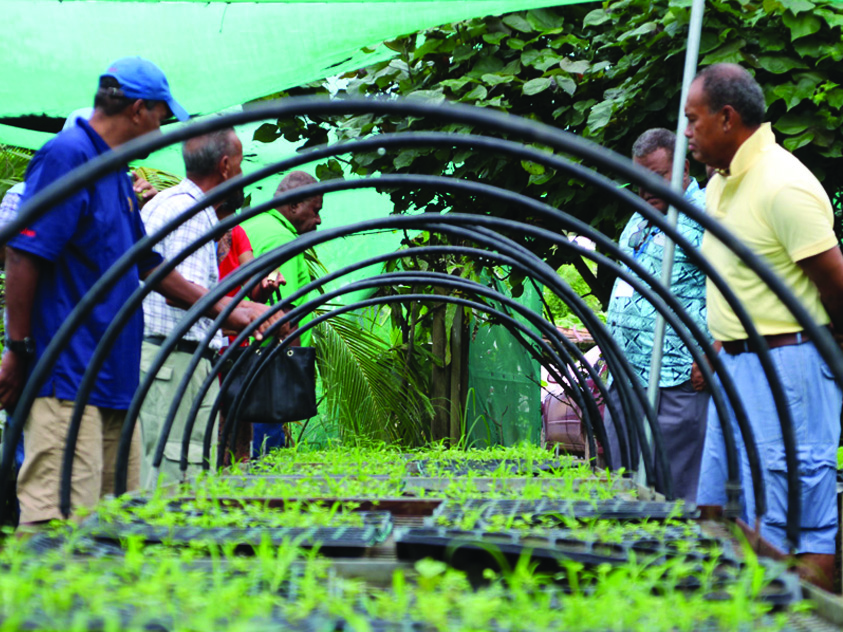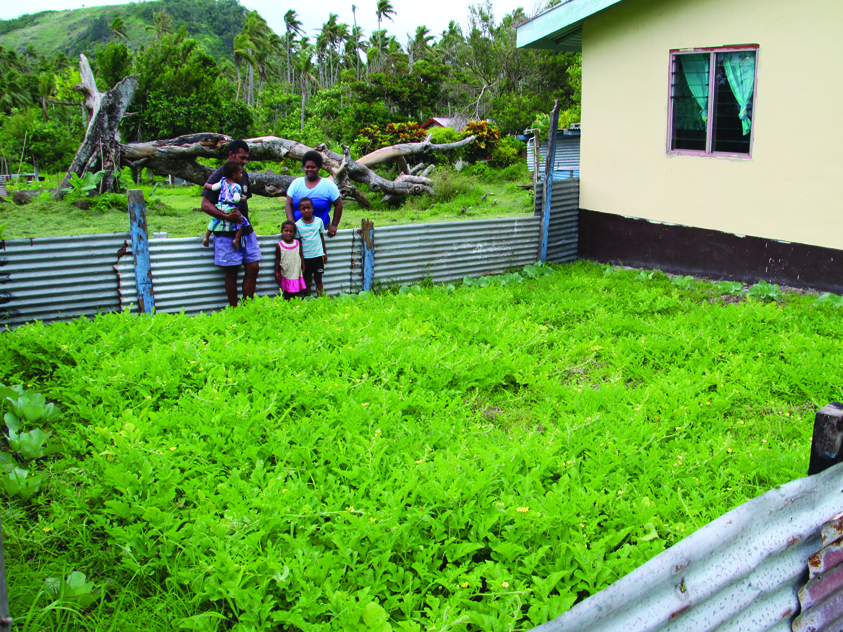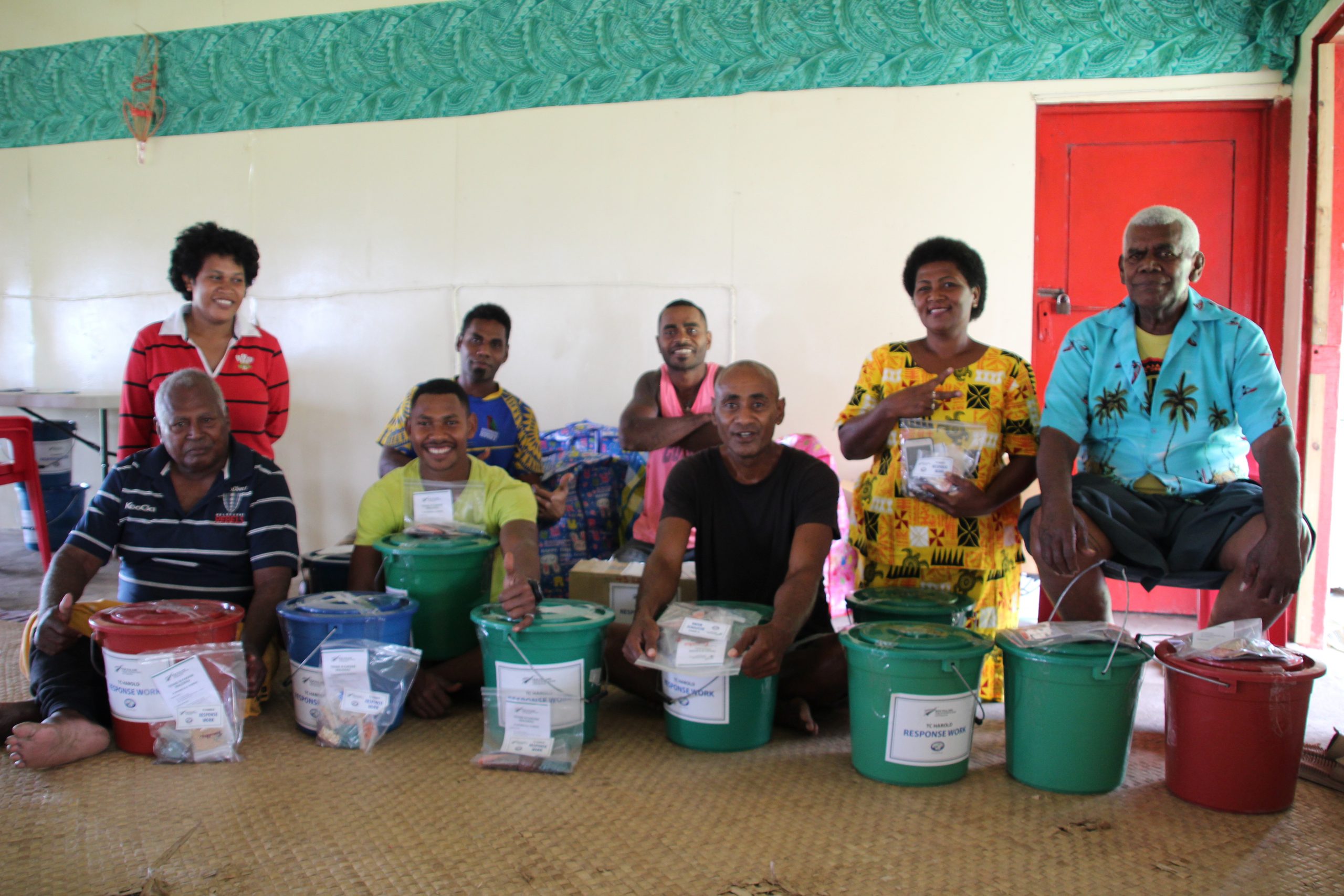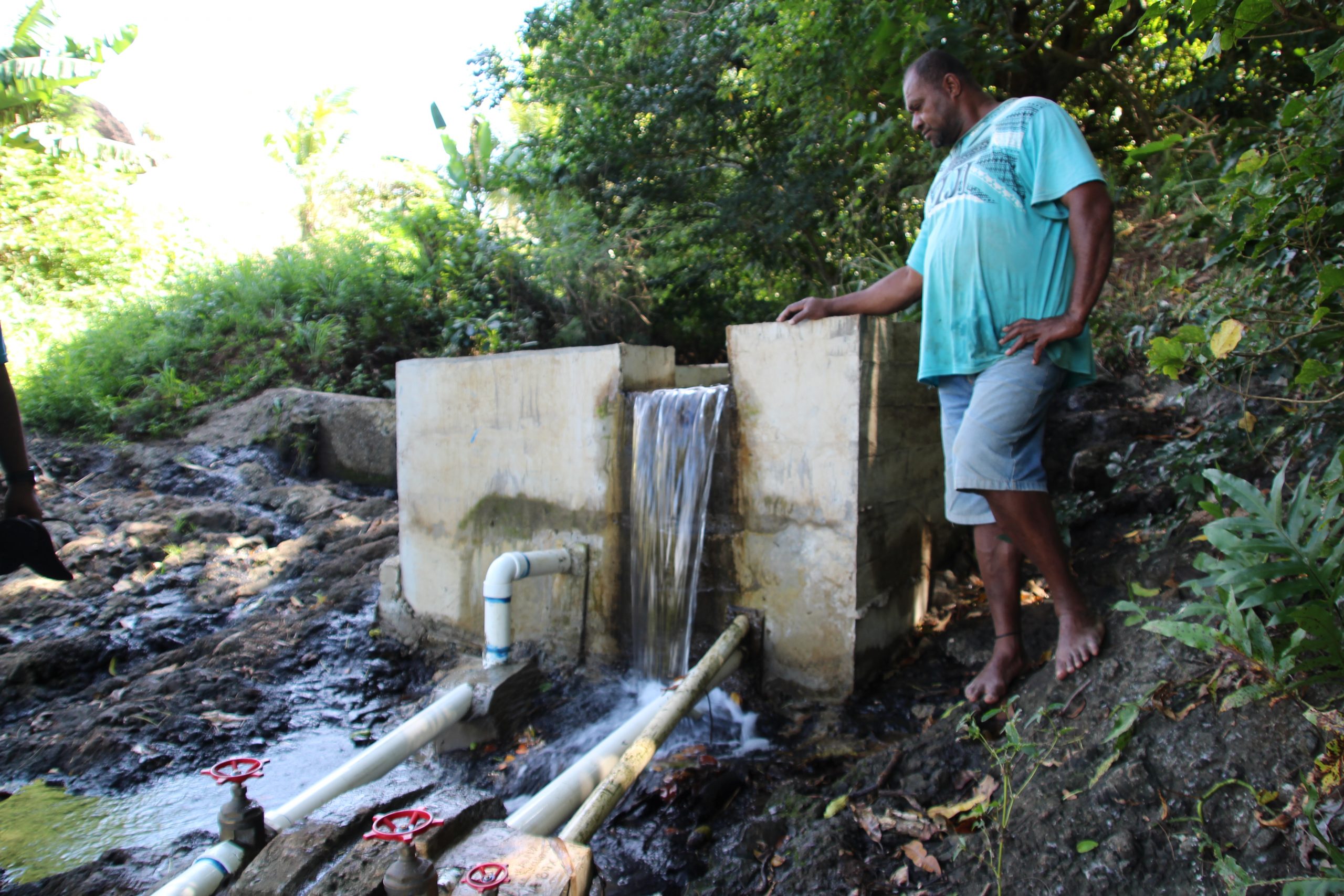 PCDF Banner 1
PCDF Banner 2
PCDF Banner 3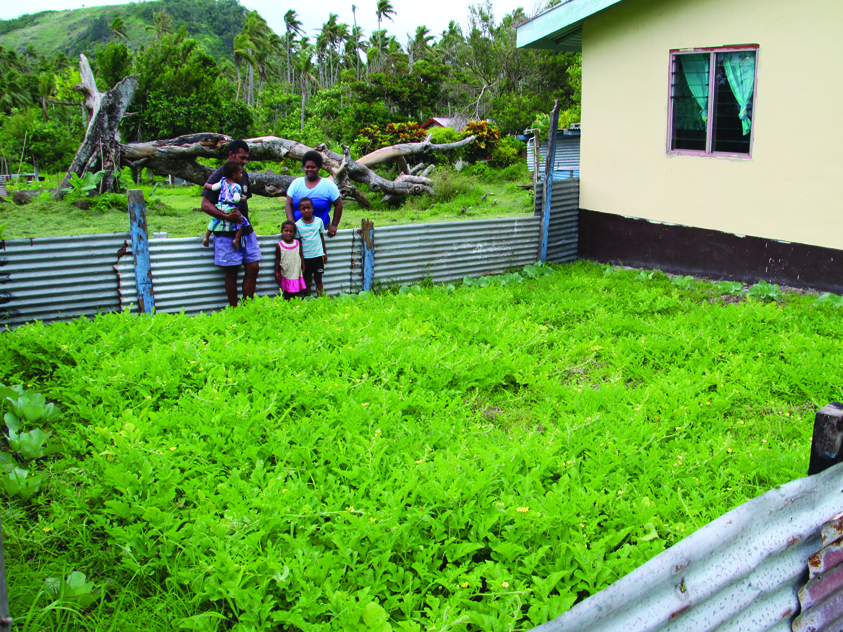 PCDF Banner 4
PCDF Banner 5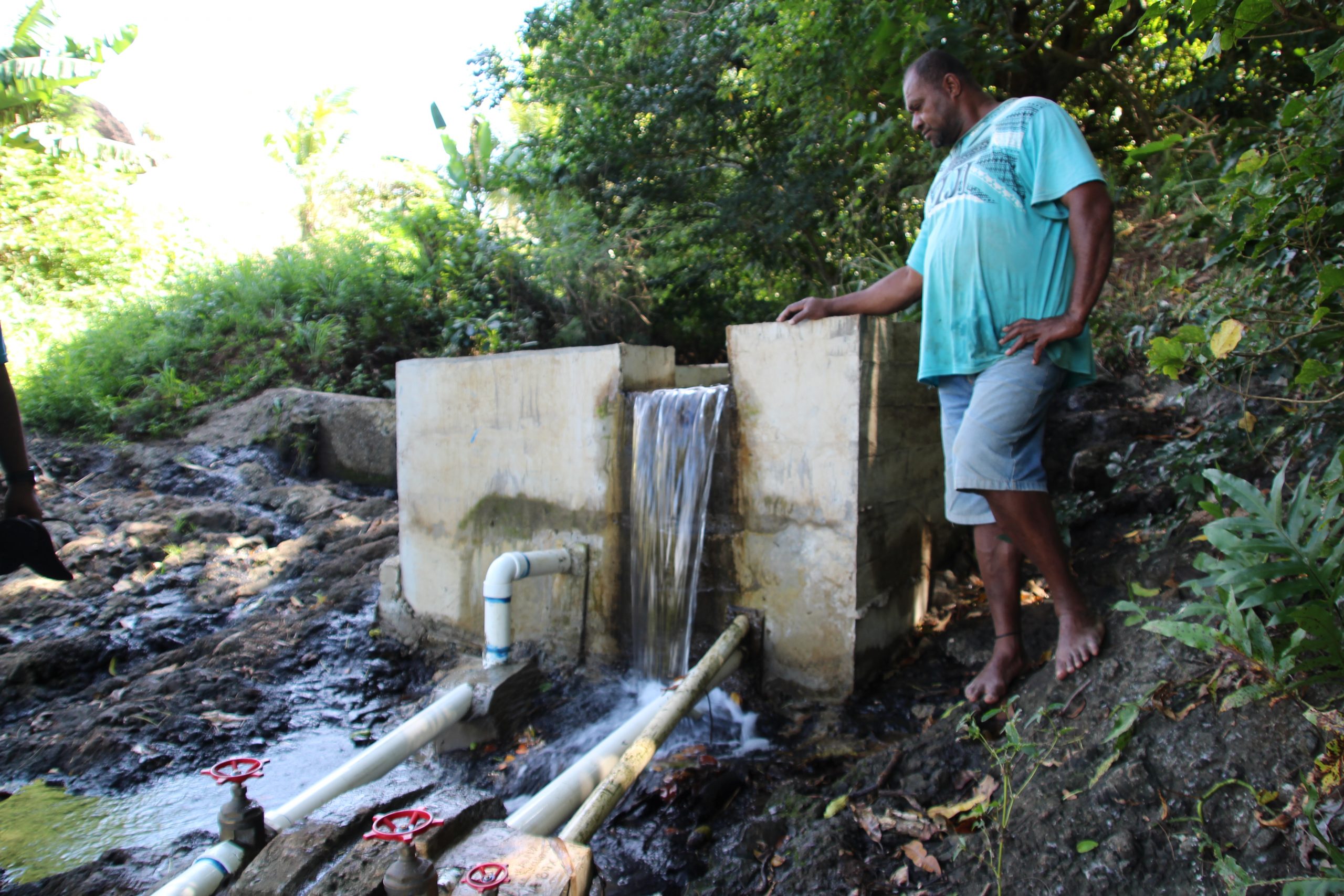 Partners in Community Development Fiji (PCDF) was founded in 1979 and is one of Fiji's longest established Non Government Organisations (NGOs) that carries out community development projects.
For over 30 years, we have been working in partnership with communities, donors, government and other organisations to improve the lives of our people in isolated communities. Being a local organization that promotes the interests of our communities, our work is grounded on community centred approaches that build on existing community knowledge, skills and capacities.
We are a learning organisation that acknowledges existing community structures and work with their leaders to ensure the inclusive participation of women, young people and minority groups, building local capacity to understand issues, take action and lead change.
Our interventions integrate environmental, social and economic issues to help deliver our objectives.
Read more on our latest updates, stories and events below.